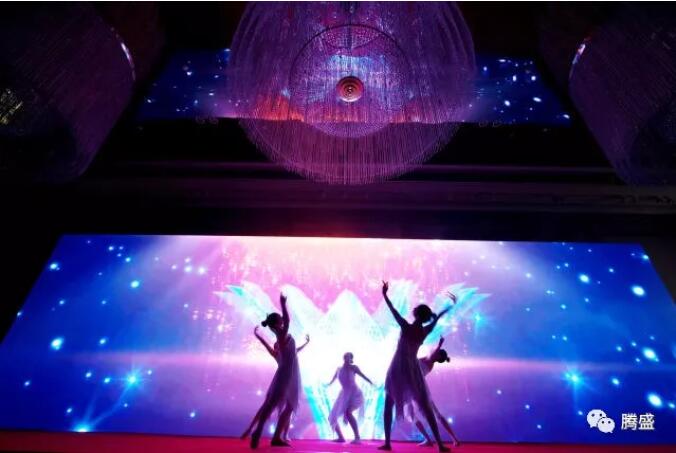 Build dreams, achieve dreams
"Building Dreams" kicked off the annual meeting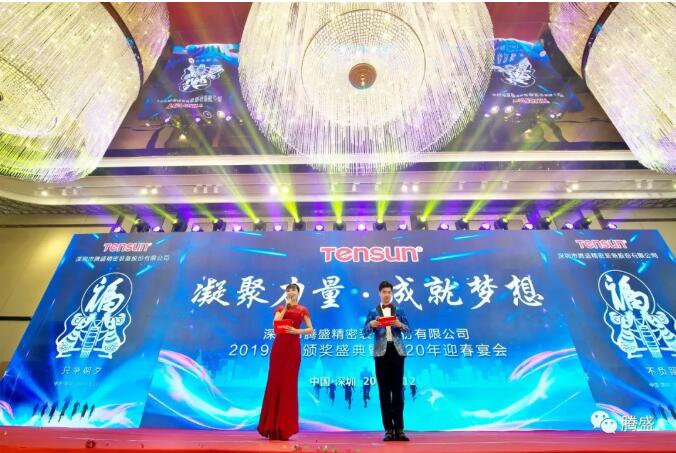 With the end of the opening dance
Handsome guys and beautiful women host the appearance

Awards ceremony

Model peers
There are such outstanding people in Tengsheng!
They regard work as a responsibility and excellence as a standard. Even in the most ordinary positions, they can use the highest standards to show their self-worth.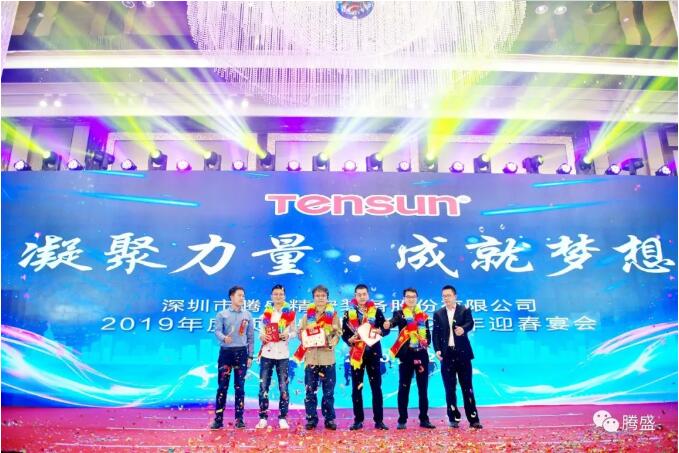 Emerging Award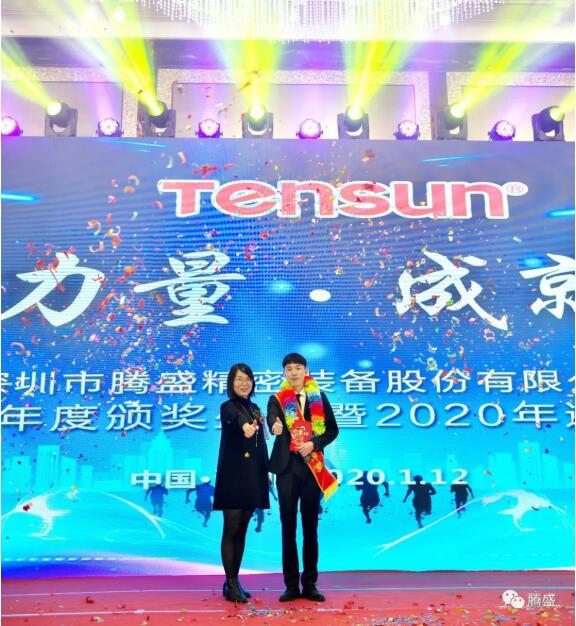 Outstanding Mentor Award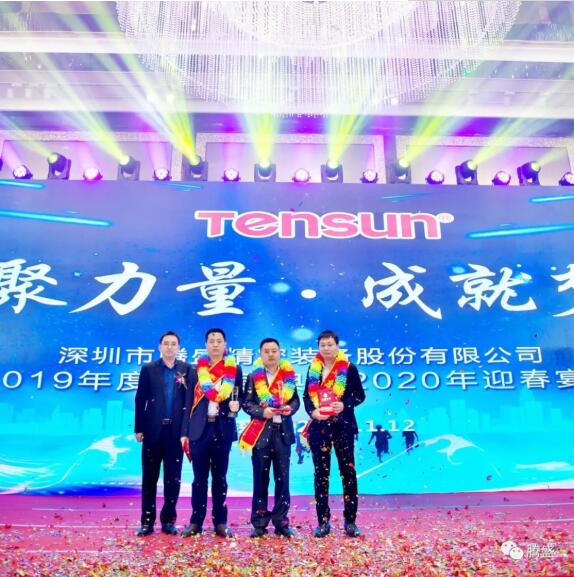 Craftsman Award

There are also such excellent sales staff in Tengsheng!
They are fighting on the front line of sales, using true emotions to move customers, serve customers, and satisfy customers.
Only performance is the king, and only orders can solve one's worries.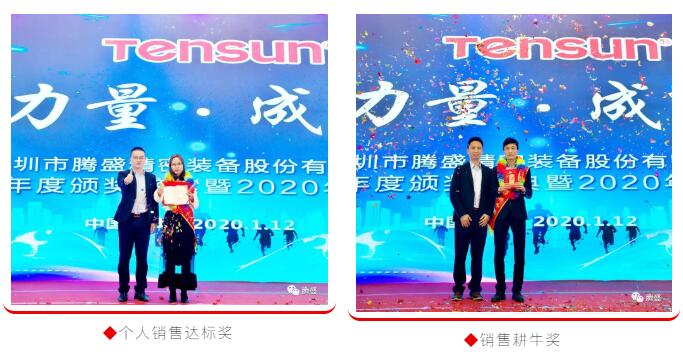 Tengsheng also has such a group of outstanding management leaders!
They keep an eye on the target, overcome difficulties and set an example
Lead the team to sweat all the way, pass the test, and complete the department's annual goal.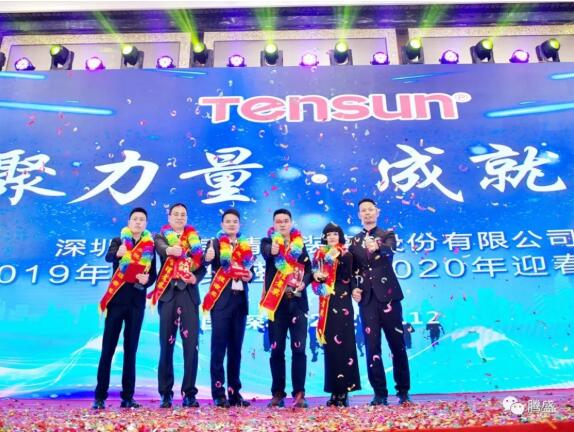 Outstanding Management Award

There is also such an excellent team in Tengsheng!
They are customer-centric, eager for customers, think about what customers think, break the ground, provide customers with high-quality products and services, and achieve the highest standards of helping customers succeed.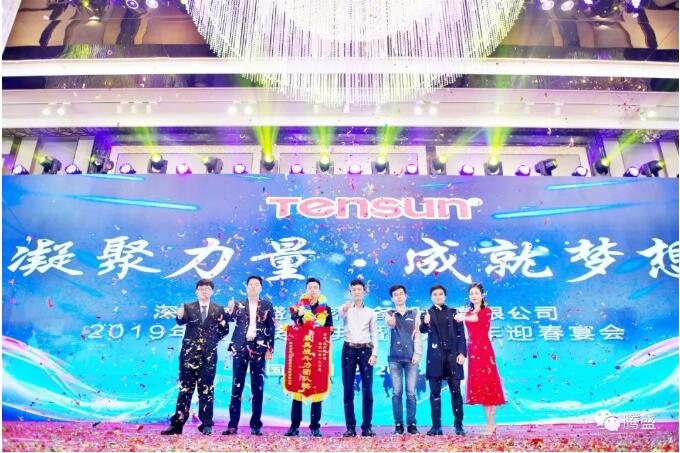 Most Combat Team Award

In Tengsheng, there are such a group of outstanding guardians who are in the same boat through tough times and loyal to each other!
They are rooted in "Tengsheng", day after day, they personally annotate the complete connotation of "following each other, sharing honor and disgrace". Loyalty is the most essential element in their long life, and dedication is the value landmark for them to realize their ideals in life.
(Swipe left and right to view the picture)

Three, five, eight, ten-year service awards


Wonderful show

Beautiful
The song is magnificent
The dance is dynamic
More interesting magic
All are great~~~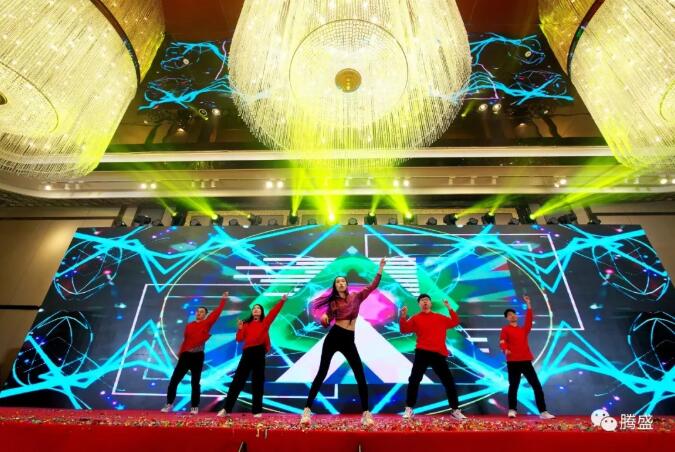 Burn my calories and be a better version of yourself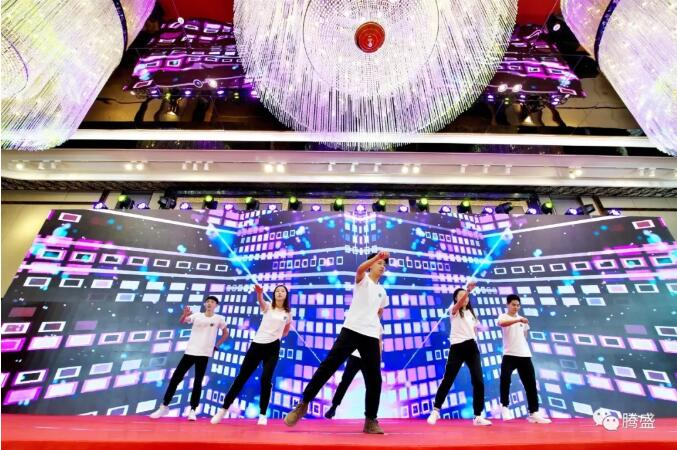 Classic ghost step dance, full of dynamic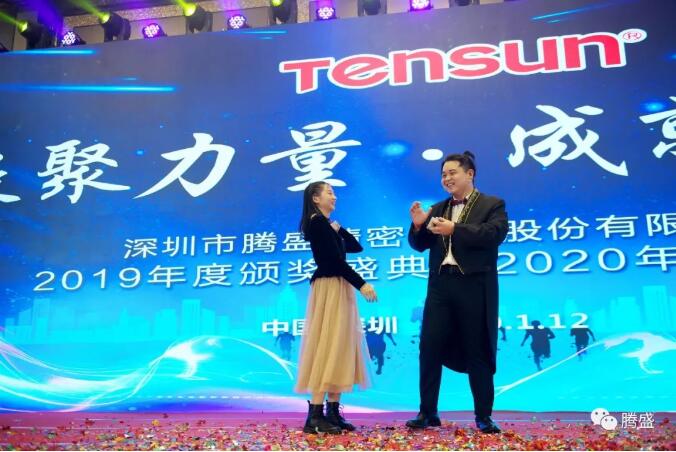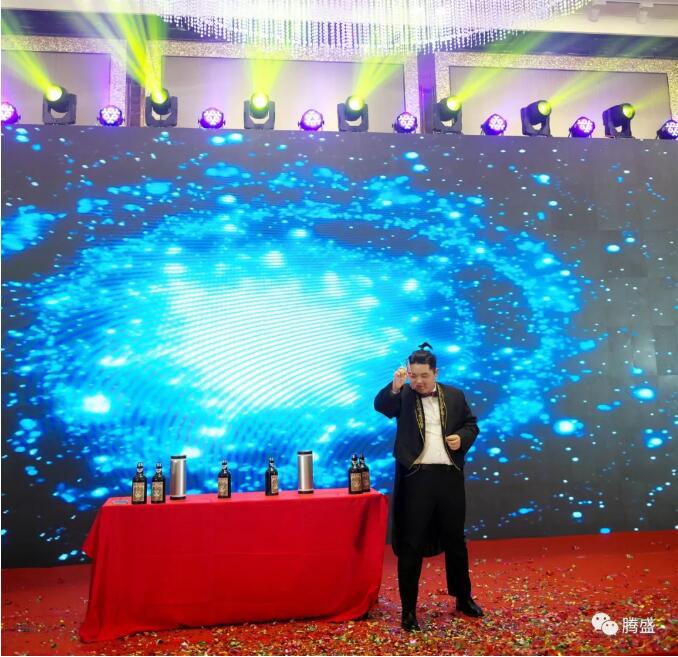 Walk into the hall of magic and witness the occurrence of miracles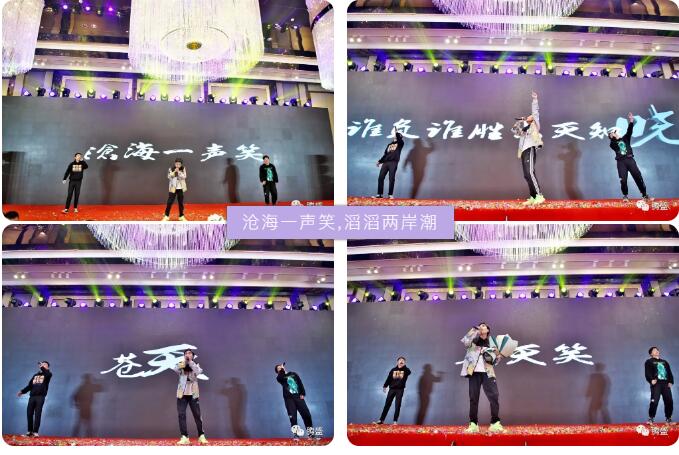 Canghai laughed, how many mundane things are out of the way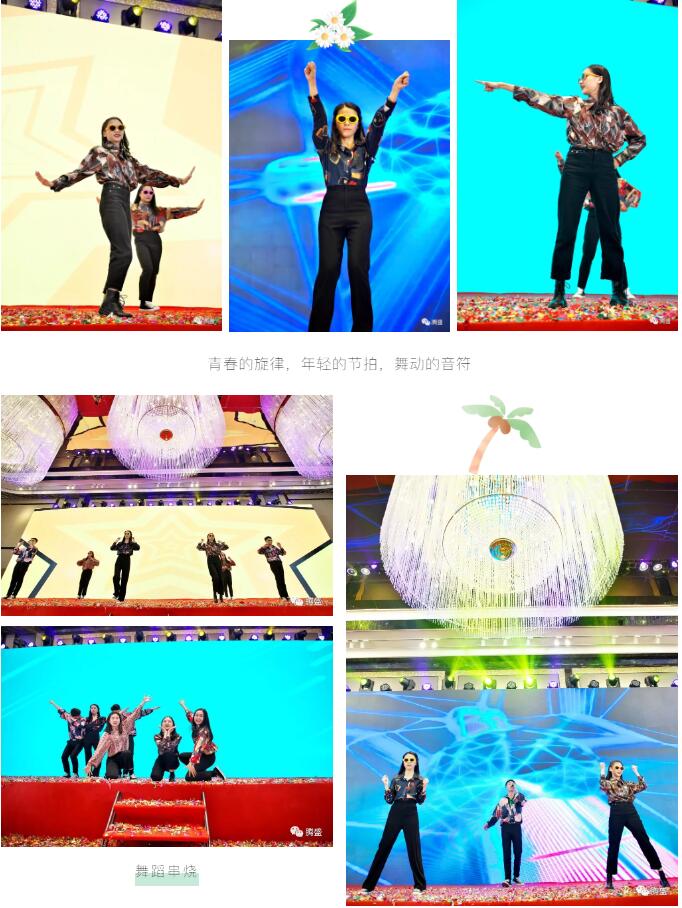 You look so beautiful when you smile, like a spring flower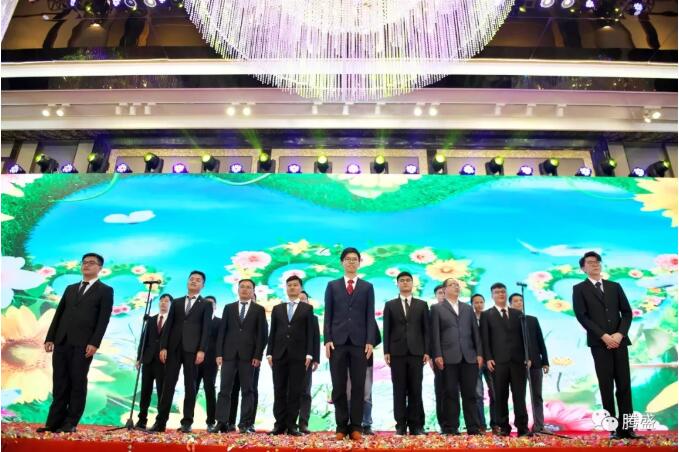 Cantata-Love each other in a family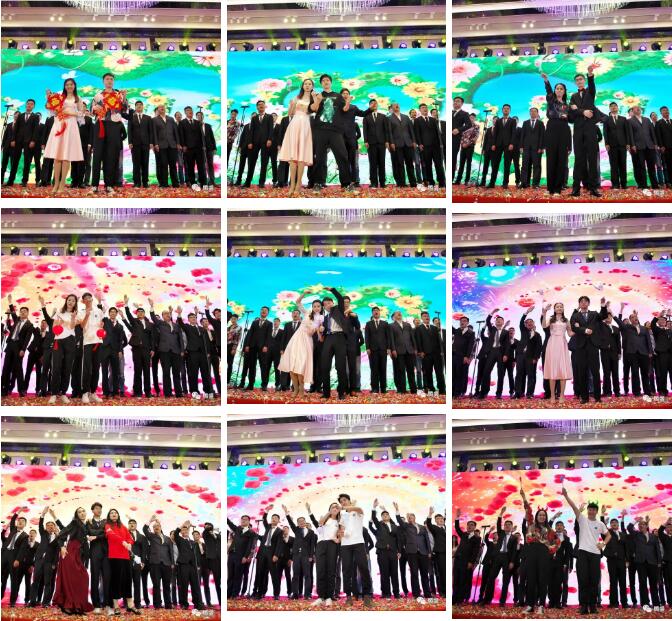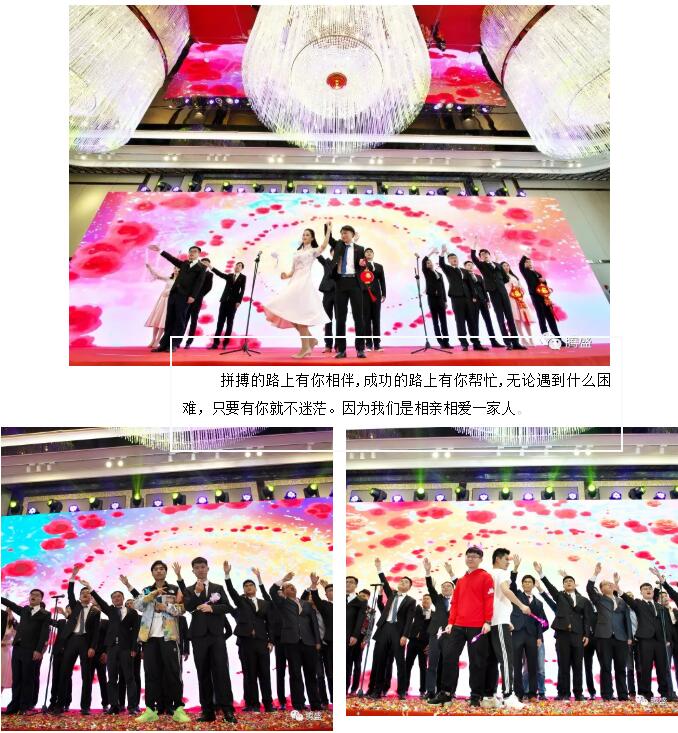 Love each other and reunion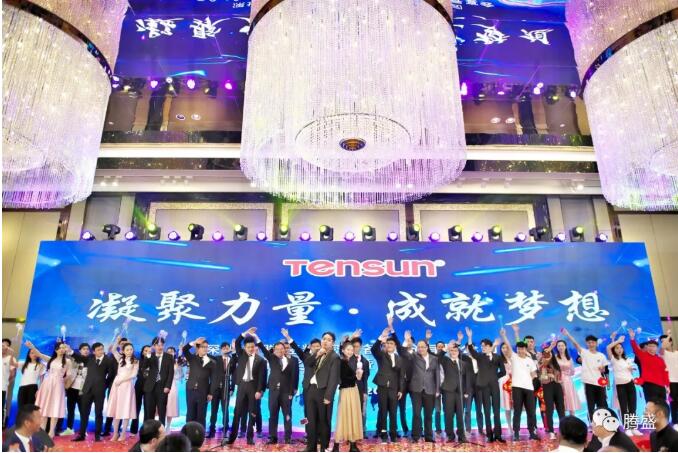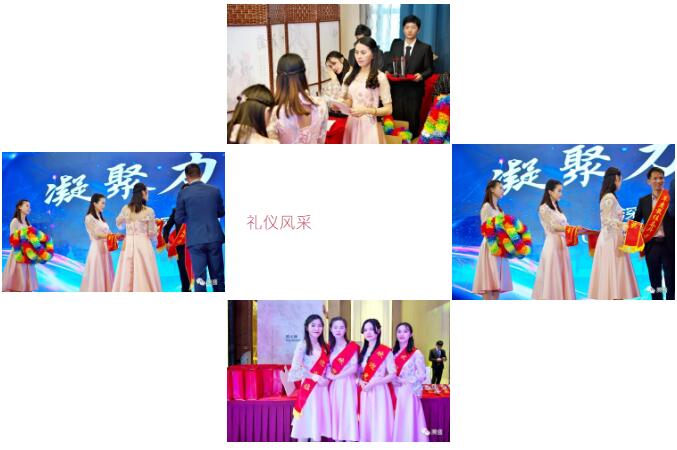 There are still some friends who have not been in the mirror,
Praise for those friends who work behind the scenes!
The event ended successfully, everyone has worked hard!
2020
Resolute dreams, break the boat and sink the boat, create new achievements!