The spring breeze is not as good as you, happy Goddess' Day.
Time:2020-03-08 10:55:00 Browse:39 Editor:Tensun Precision

In the spring of 2020, even though we are all wearing masks, we also smelled a warm and fragrant scent, and the March 8th Women's Day is also here as promised.
The company sent Goddess Day gifts to the goddesses of Tengsheng in advance, which warmed the hearts of the goddesses.
Here, I wish all the goddesses to move forward with gentle and firm strength, always loving, tasteful, interesting, and youthful forever!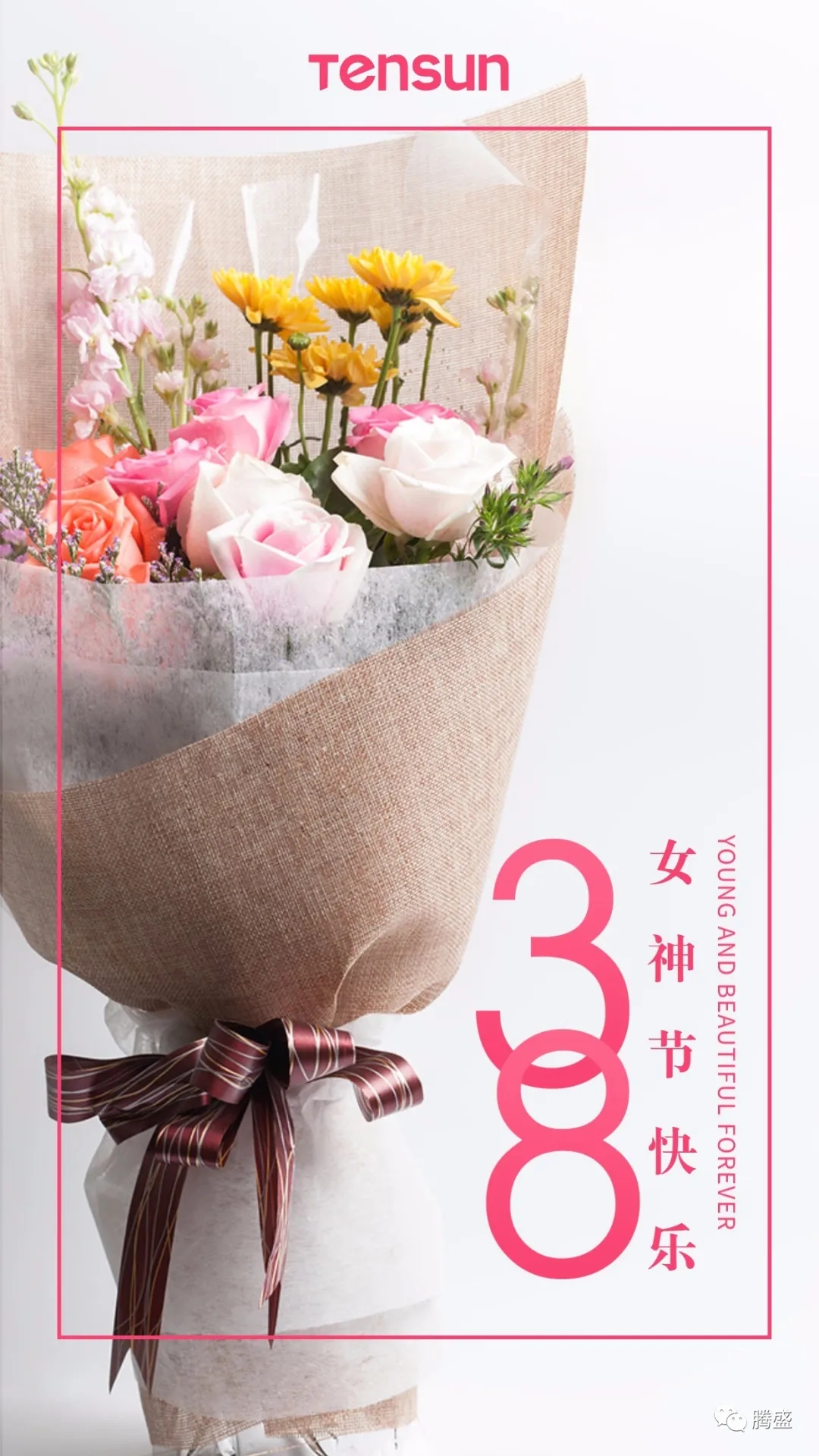 Happy Holidays to all goddesses!